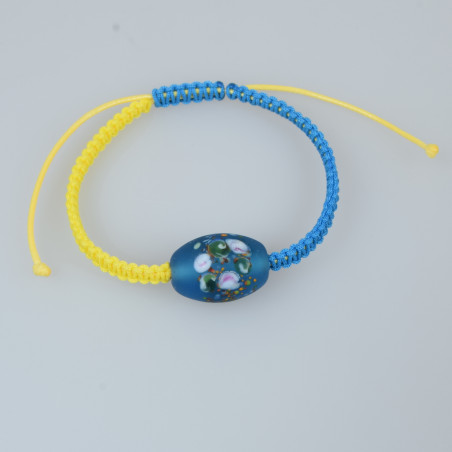  
Cord bracelet Ukraine

How to order?

1. Select the jewelry catalog number, the number is in the description.
2. Write an e-mail
Yellow and blue delicate bracelet. Braided cord bracelet. Handmade.
Adjustable clasp.
I will transfer up to 50% of the income from each sale of my handmade items to "INTERNATIONAL CHARITABLE FOUNDATION "COME BACK ALIVE".